So many times when I go down my sister's house, but on holidays in particular, I usually bring a film we both loved from when we were growing up so we can watch and reminisce about old times. We also (try to) force her kids to watch it with us. Sometimes they like it (Black Christmas), sometimes they love it (Breakfast Club), sometimes they have no feelings either way (Apocalypse Now), and sometimes we just get WTF moments no one was expecting. As in the case with
The Little Girl Who Lives Down the Lane
.
Now, neither myself nor my sister had seen this movie in FOREVER, but I suggested I bring it down to watch because we both remember really loving it when we were kids. We couldn't remember much of it; for example, all I remember was it had Jodi Foster as a girl who lives by herself whose parents may or may not be dead, Martin Sheen was in it and he might have been a dick, and some nerd kid who liked magic. There was also some importance of a cellar.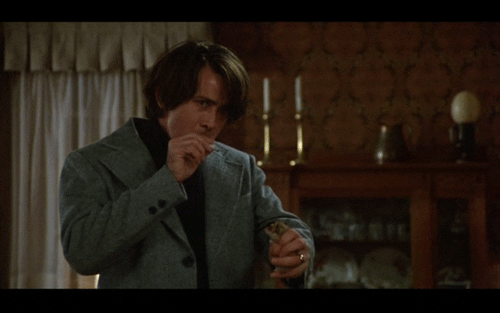 Memory and reality are two different things.
First, the movie holds up extraordinarily well. It's still quite good. Second, Martin Sheen isn't a dick, he's
Senate candidate Roy Moore
a fucking pedophile. And third, and most uncomfortably, 13-year-old Foster
gets naked in this film
.
Talk about awkward.
When it was obvious what was about to happen, I tensed up, my sister tensed up, and when the moment arrived, we could feel the eyes of her children burning into us without comment. There didn't need to be any.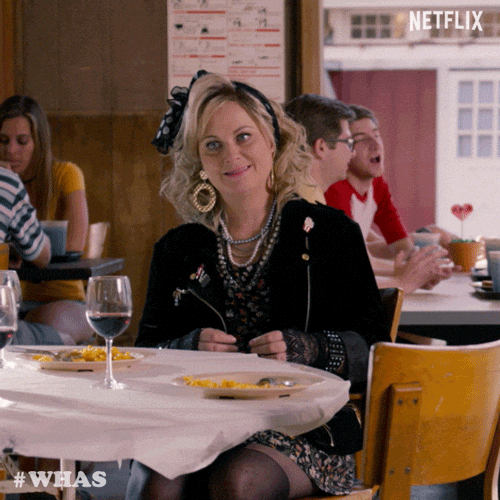 "Well," I said, "I don't remember this part."
"Yeah,' my sister replied. "I must have burned that from memory."
Still a good movie though. Maybe not the best choice for Christmas Day watching with your niece and nephew, but still good.